We believe in making things better – it's just how we work
BLU is committed to taking care of our environment and being a champion for our employees, customers, and the communities we serve. Ever since we started out, we've aimed to operate ethically and responsibly. By holding ourselves to higher standards, we can be a force for good that delivers a lasting impact wherever we go.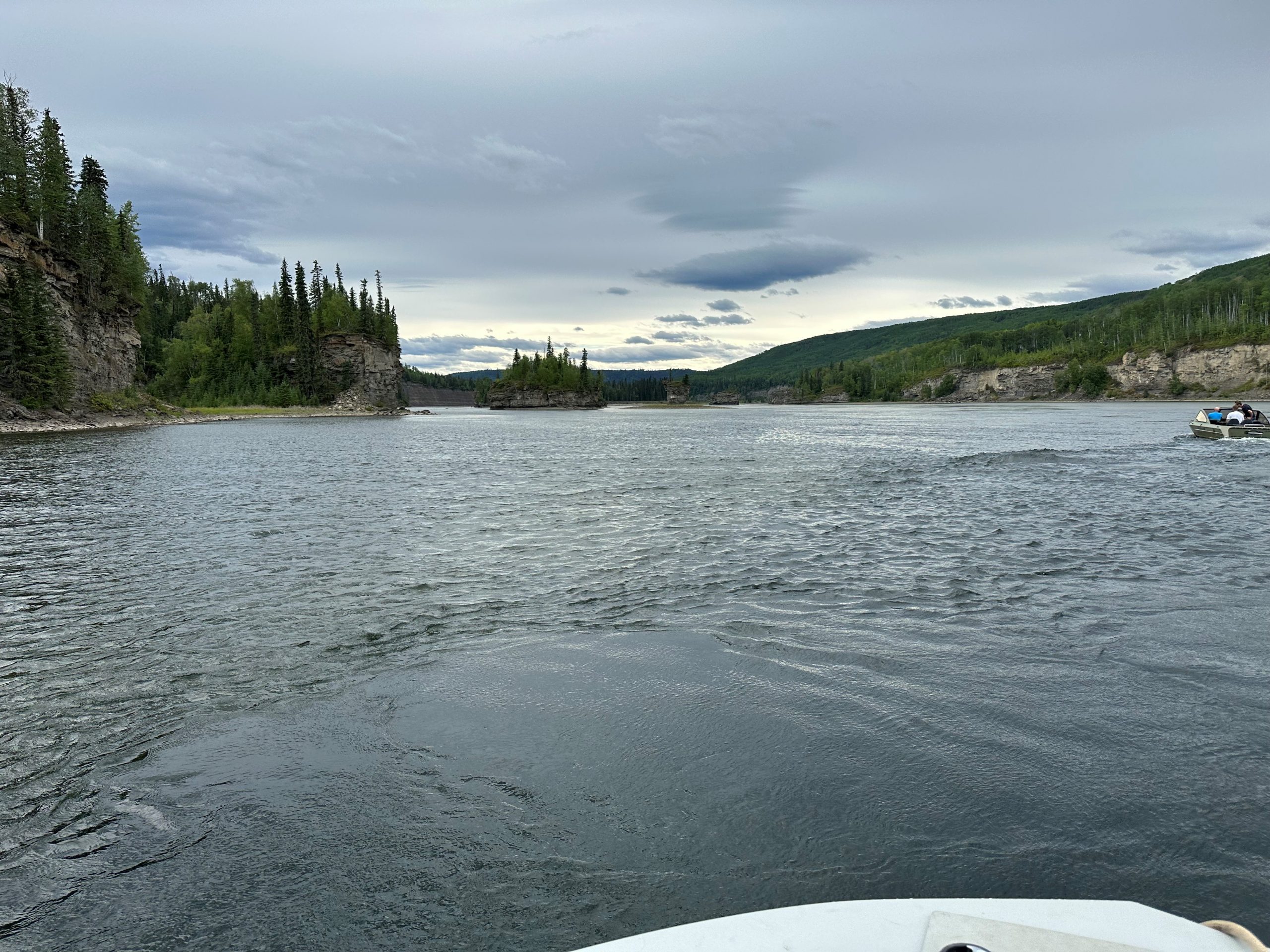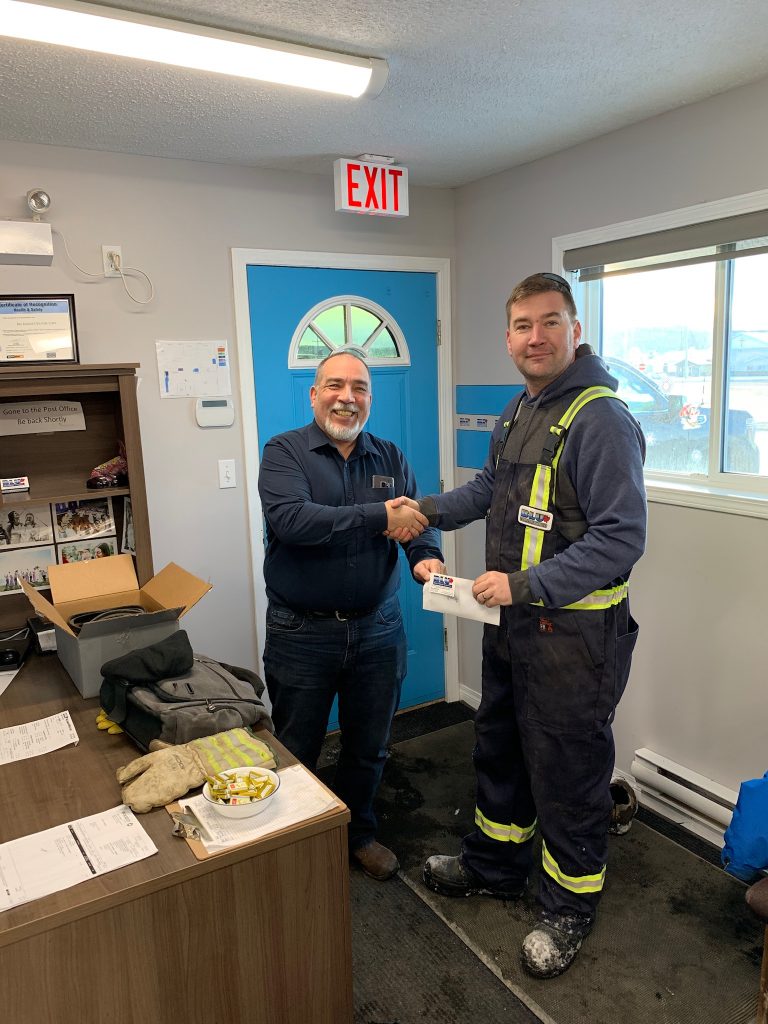 Our environmental impact upon the land and its potential lasting consequences are always at the forefront of our minds.
We aim to be responsible stewards, always pursuing cleaner alternatives wherever possible. Our use of
directional drilling
in place of traditional excavation methods results in less damage to the existing topsoil in any given area. Our fused
poly pipe services
are more reliable than other methods for transporting fluids and gases and result in certain fewer leaks and spillages. Our reliability, thoroughness, and commitment ensure we deliver a sustainable solution – every time.
We aim to be good neighbours, wherever we are.
From our headquarters in Taylor, B.C., to when we work in the field at a remote operation, we always look for ways to contribute to the local community through grants, sponsorships, or donations.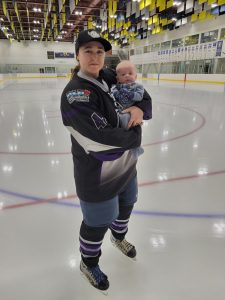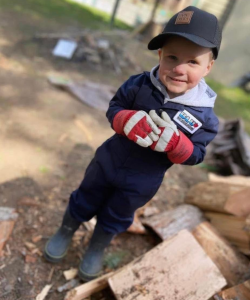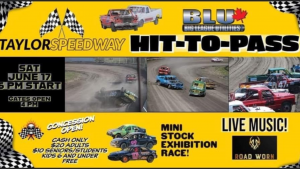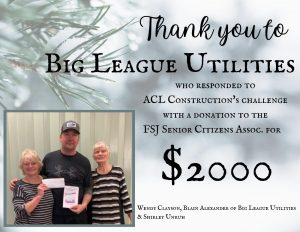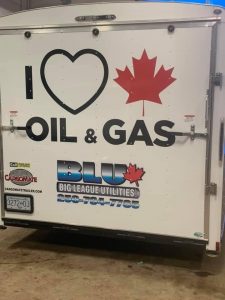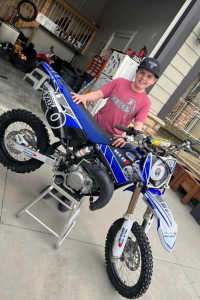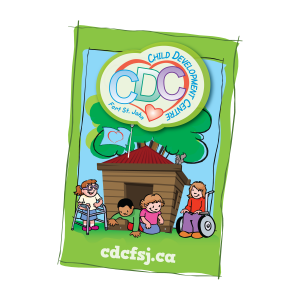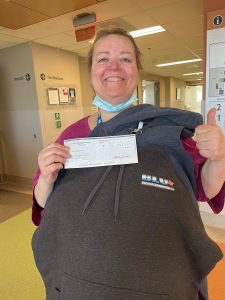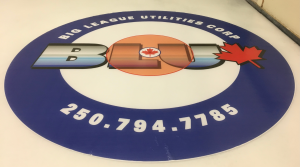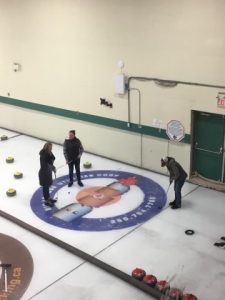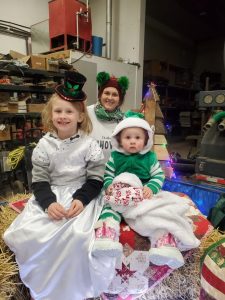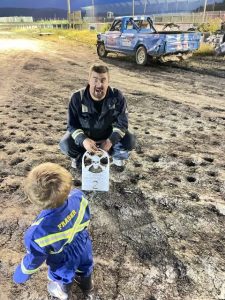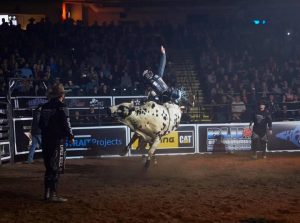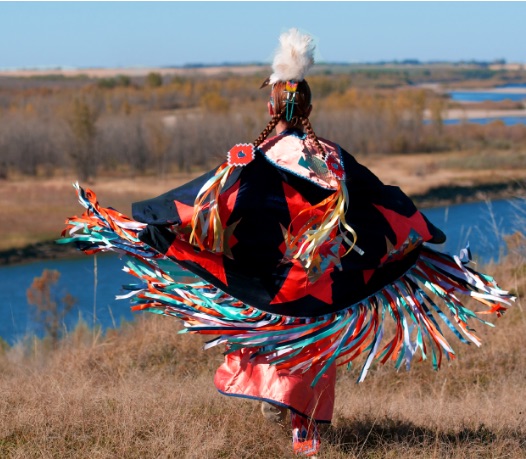 Our goal is to help Indigenous communities share in Canada's prosperity, in the hopes of advancing meaningful reconciliation.
Throughout our history, BLU has successfully partnered with many Indigenous Peoples, primarily belonging to Treaty 8 First Nations. We recognize and acknowledge their respective lands, Bands, and Nations, and respect and thank the many generations who have lived and thrived there for thousands of years